aparna dixit: When you play lead role, you have to give up other offers because of commitment, says Woh Toh Hai actress Albelaa Aparna Dixit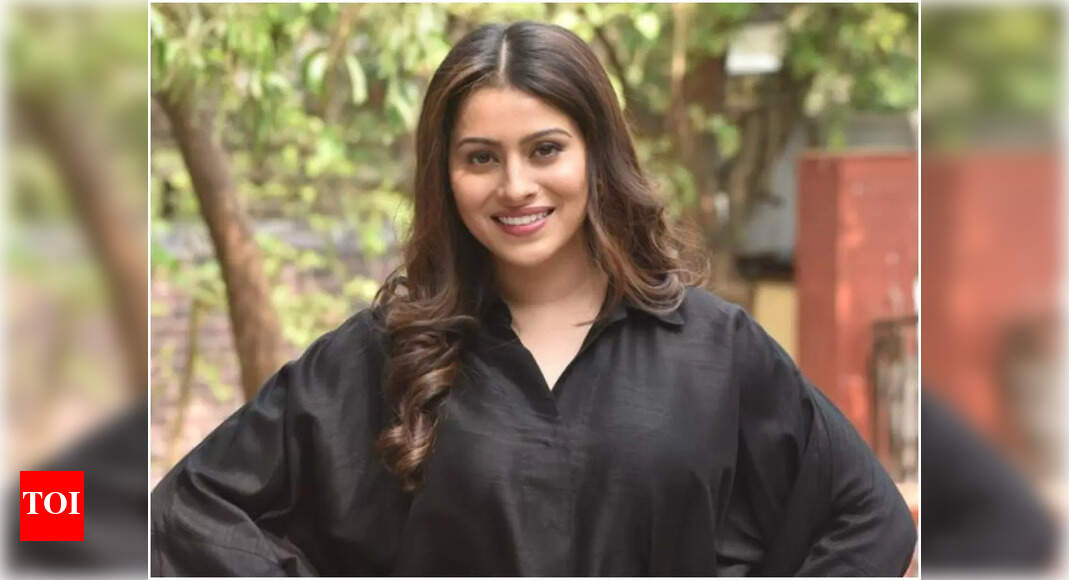 Once a lead role is still a lead actor, that's a thing of the past. Today, in an effort to try versatile characters, actors are willing to leave the pedestal of the main characters to play the parallel main role. A concrete example – Aparna Dixit. After trying out the protagonist of her last show, Pyar Ki Luka Chuppi, she is currently seen as the parallel lead role in Rajan Shahi's Woh Toh Hai Albelaa.
Was she apprehensive to settle for the second lead? She replies, "Not at all. I wanted to work with Rajan (Shahi) sir and I'm glad everything fell into place. Besides, I followed a very busy schedule for almost six to seven years because I played the protagonist in shows. I enjoyed it a lot but now I wanted a bit of a change in my lifestyle as I wanted to be able to explore other mediums and spend some quality time with my family too. When you play the main role, you have to give up other offers because of the commitment to this show. Now I'm not tied to a project and I'm tackling something other than that. I love TV anyway because it made me who I am today and instead of a long commitment I wanted to be impactful and explore the web, movies and singles.
Having been in the industry for many years now, she wants to take on characters that match her experience. A criterion that she respects even if she is offered to play the second main role. She says, "A lot has changed from when I played the parallel lead role early in my career to when I was offered today. People are aware of the work I have done over all these years. They respect him and appreciate my talent. They try to give me something stimulating. So it was a conscious decision to take parallel main characters, but they have to be strong and equally important. After playing the main characters, it is very important that you get the right project, otherwise it can get frustrating.