Detroit Red Wings loan Filip Larsson to Almtuna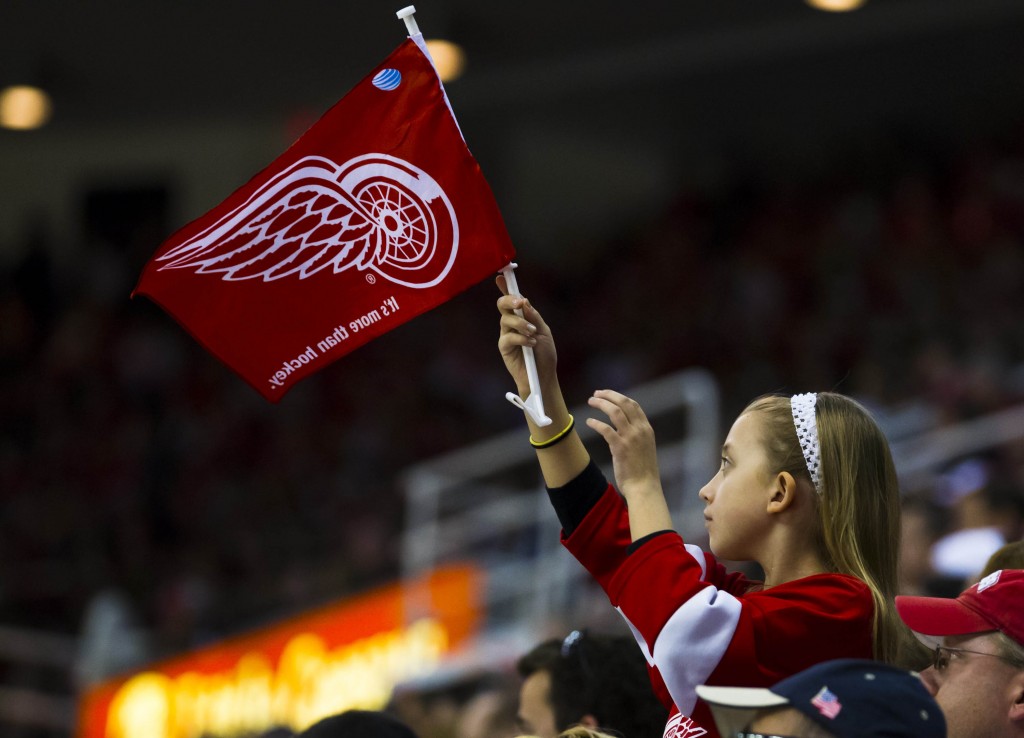 Philippe larsson is the Detroit Red Wings' latest hope to go abroad, loaned today to Almtuna of the Swedish Second League. It follows names like Mathias Brome, Moritz Seider, Gustav lindstrom, Philippe hronek, and Philippe Zadina as they prepare for the 2020-21 season with a few months in Europe.
Larsson, 22, has had a pretty interesting journey so far in his hockey career. Born and raised in Sweden, he decided to come to North America for the 2017-18 season and play in the USHL with the Tri-City Storm. A .941 save percentage and a 1.65 goals-against average earned him the goaltender of the year with the Storm, while helping the Swedish junior world team to a medal of the year. silver at the world junior championships. After that stellar start in North America, Larsson brought his talents to the NCAA and played for the University of Denver. A .932 save percentage for the Pioneers earned him All-Rookie honors in the NCHC and obviously opened Detroit's eyes even more.
The Red Wings signed Larsson shortly after the end of his first season and placed him in the minor league system. Unfortunately, things haven't gone so well in professional hockey. Larsson struggled with injuries and inconsistency, leading to an AHL save percentage of just 0.843. That was in just seven games, as he was playing in ECHL more often.
Even though 2019-2020 did not go as planned, Larsson remains one of the best goalies for the Red Wings and one to watch closely as the year progresses. He'll need playing time and it's unclear when the AHL season actually kicks off. For now, he will have to try to secure the territory in Sweden before he has a chance to return to North America.