Missy Peregrym returns to the "FBI" in November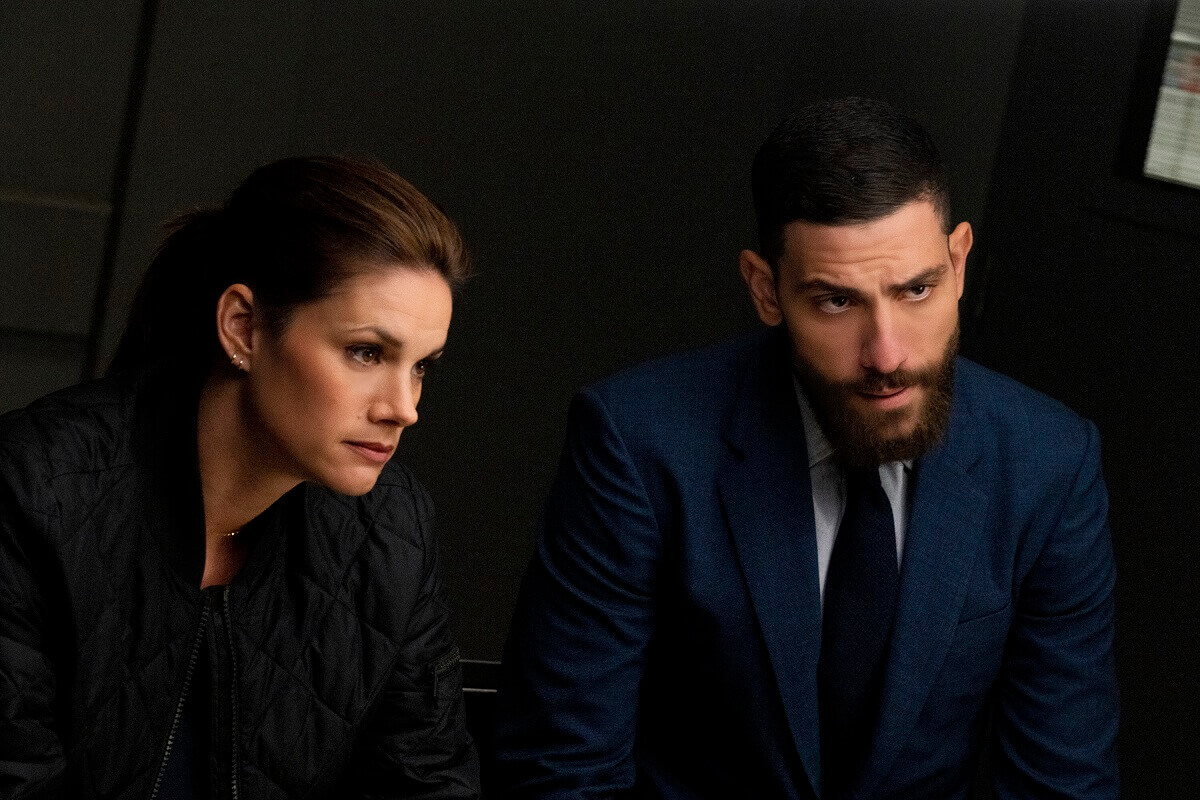 Missy Peregrym returns to CBS FBI is slated for November 15, 2022. Peregrym, who has been on maternity leave since season four episode 18, returns as Special Agent Maggie Bell for season five episode seven, "Ready or Not".
CBS tweeted, "The moment you've all been waiting for — @mperegrym is finally back! 🎉 Check out his comeback on a brand new episode of #FBICBS on Tuesday, November 15 at 8/7c.
The network also released a synopsis of "Ready or Not:"
"Maggie returns from sick leave in time to help the team investigate two homicides: a law student about to attend the FBI Academy and a young man with possible gang ties. , an inadvertent revelation from Maggie has OA worried that she's rushing back to work too quickly.
Missy Peregrym took to Instagram to share a short video of her daughter Mela Josephine Oakley visiting the FBI Position.
In addition to Missy Peregrym, season five stars Zeeko Zaki as Special Agent Omar Adom "OA" Zidan, Jeremy Sisto as Assistant Special Agent in Charge Jubal Valentine, Alana De La Garza as Agent Special in Charge Isobel Castille, John Boyd as Special Agent Stuart Scola and Katherine Renee Turner as Special Agent Tiffany Wallace.