The late actor's film Tu Men will be released on Friday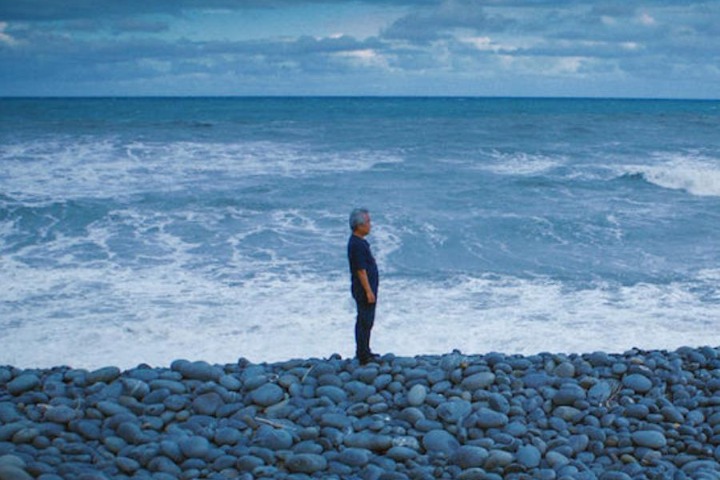 Mr.Zhengwhich marks the late actor Tu Men's first film to be released following his death at 61 in December last year, is set to be released nationwide on November 11.
Under the direction of director Zou Dequan, the film also stars actress Wang Zhen'er. The story tells of two travelers who lose their loved ones and cross paths during a journey.
The film premiered at the Chinese Film Archive in Beijing on November 8, with Tu's son Tu Yisai showing up to join the audience in remembrance of his father.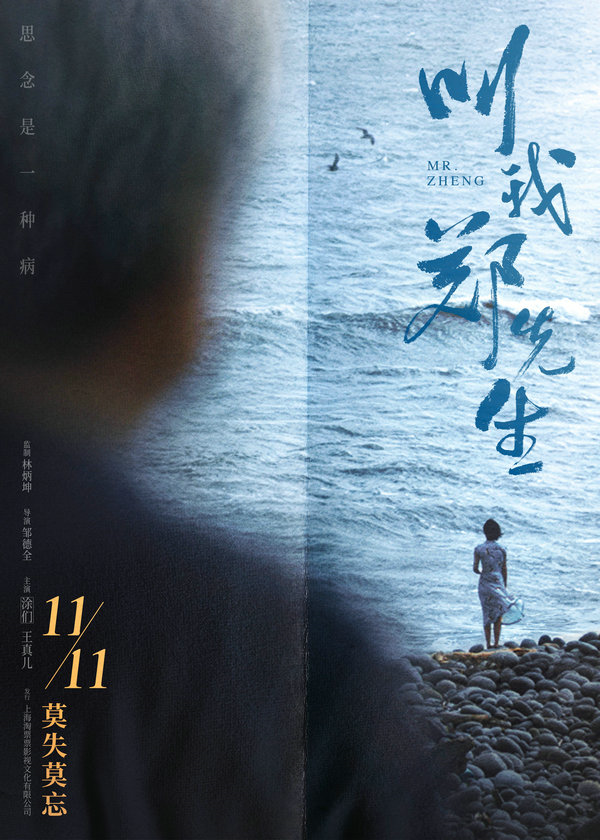 Born in Hulunbuir, Inner Mongolia Autonomous Region, in 1960, Tu made his acting debut playing a general in Genghis Khan in 1985. With a series of acclaimed films ranging from Brooke Steffe's Heartbreak (1997) to winner old beast (2017), Tu Men had won high accolades for his delicate and multi-layered acting chops.
Considering the film an older version of the Japanese classic Love letterCheng Qingsong, director and film critic, said the film impressively conveys the touching theme of striving to avoid forgetting and reawakening precious memories.
In the film, the role of Tu, a husband with Alzheimer's disease, embarks on a journey to remember his late wife.