The Untold Truth of Molly Parker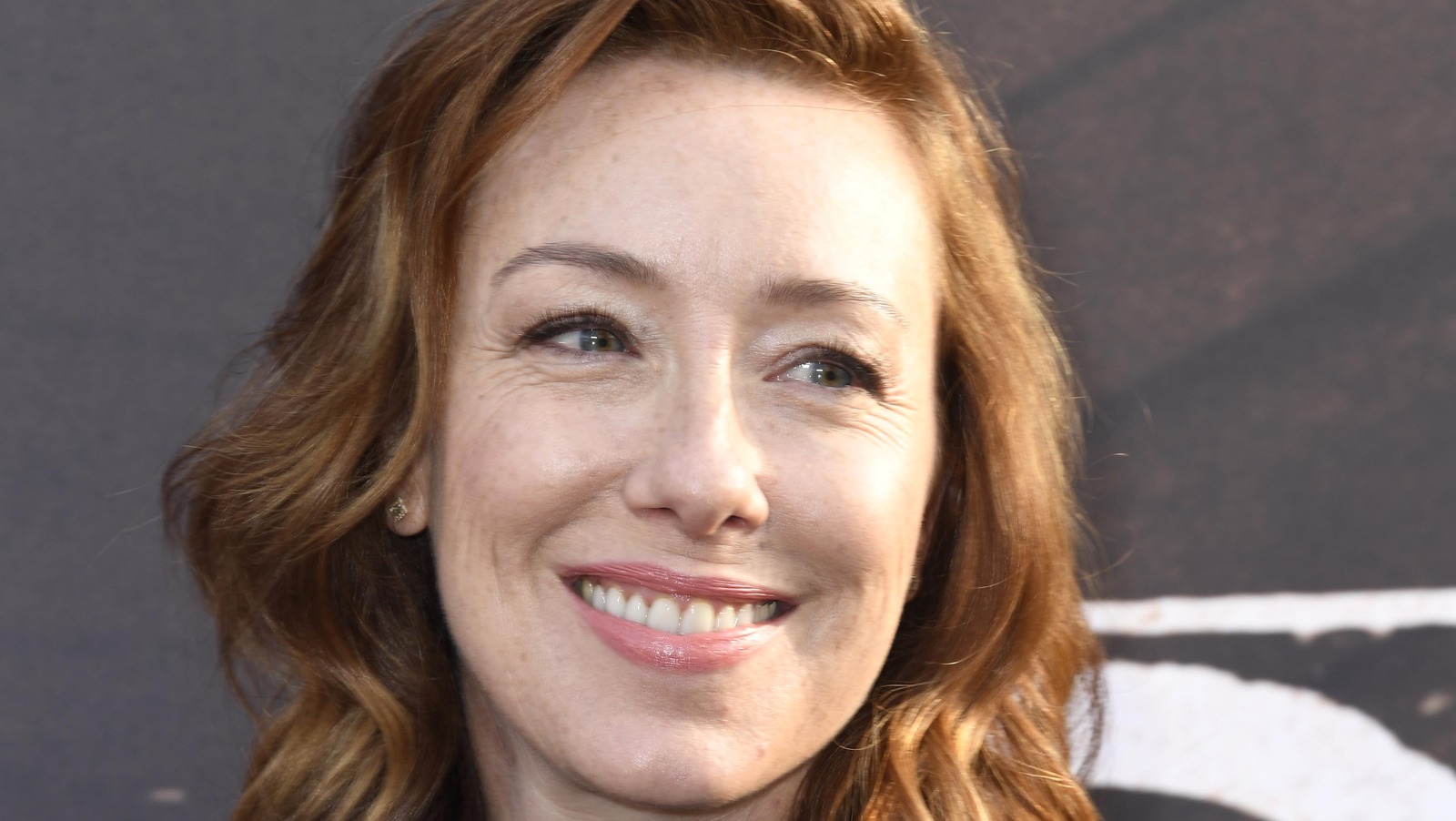 Each actor's journey is unique, but Molly Parker's is particularly interesting to follow. She made her debut on Canadian television, taking on various roles in television series and made-for-TV movies. She has made guest appearances on several television shows, including Wes Craven's "Nightmare Cafe" and a teen western drama called "Neon Rider." She starred in the popular "Highlander" series, where she played an 18th century aristocrat named Alice Ramsey. Parker also acted in many TV movies during the 90s, such as "My Son Johnny", "One More Mountain", "Contagious" and "Intensity".
Parker began taking on more big-screen jobs in the mid-1990s, starting with the Tom Berenger and Barbara Hershey drama, "Last of the Dogmen," where she played a nurse. But it's in independent Canadian cinema that Parker has found the majority of his work. Films such as 'Under Heaven', 'The Five Senses', 'Looking for Leonard' and 'Sunshine' are just a few of the titles to his credit.
In the previously mentioned interview with "George Tonight," Parker admitted that she had long avoided Hollywood, indifferent to the glitz and glamor of the Los Angeles scene. However, it soon became "inevitable" that her career would take her to the City of Angels, and she eventually made it her home.